3/24/2017 Casa Del Mar Hotel in Santa Monica, CA
3rd Annual Legacy Charity Gala
Hosted By:
Lisa Haisha, founder of the Whispers From Children's Hearts Foundation with…
Special Guest Speaker:
Lee Aronsohn, Co-Creator of The Big Bang Theory & Two & A Half Men
Special Emcee:
Ben Vereen, Tony Award Winning Broadway Star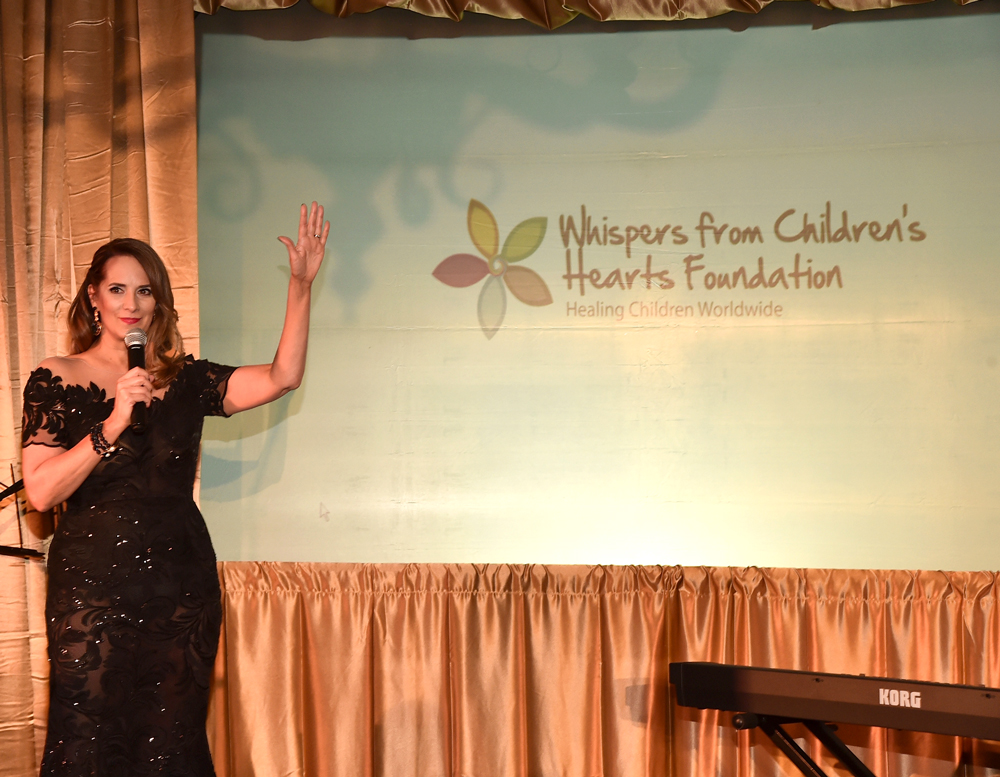 A Special Thank You Message From WFCH Founder Lisa Haisha
On behalf of the WFCH Legacy Gala team, I want to thank you for your contribution to helping to make the 2017 Whispers From Children's Hearts Legacy Gala a huge success!
I started WFCH after I had traveled to fifteen orphanages over a five-year span. When I came back to the states and had a daughter, I couldn't continue doing mission trips so I created a foundation so that other people who wanted to give back to children could get recognition and raise money to get their non-profit going.
It has been my mission/dream to produce this Gala so that the true angels on this planet could be honored. People who are doing good work that no one knows about because they aren't famous. The Gala offers publicity, recognition, and celebration.
With gratitude and appreciation,
Lisa Haisha, Founder
Two Incredible 2017 Award Recipients
We are proud to announce, WFCH was able to award two amazing non-profit children's charities this year that live out their legacy helping children. With the support of celebrities, inspirators and visionaries from Hollywood – and the world, WFCH was able to provide both of our 2017 recipients with a generous donation of $10,000 each to continue their amazing life-changing work with children to achieve their goals and begin their legacies.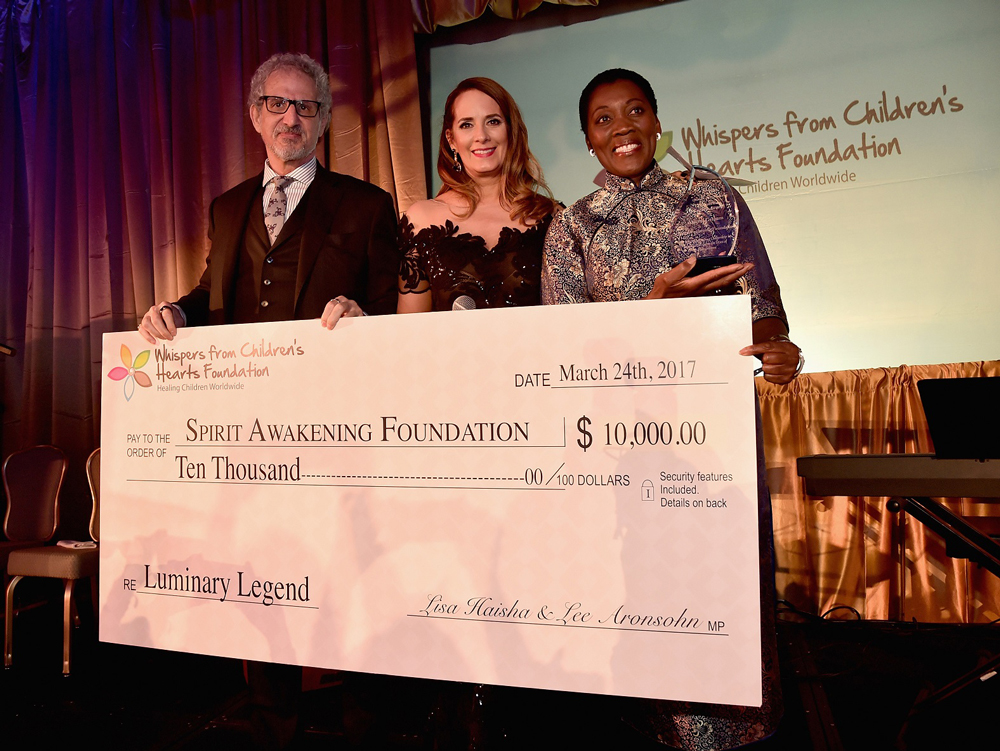 Founded by Akuyoe Graham, the Spirit Awakening Foundation is a charitable arts organization dedicated to assisting "at-risk" youth and children in the juvenile justice system in the realization of their spiritual identity.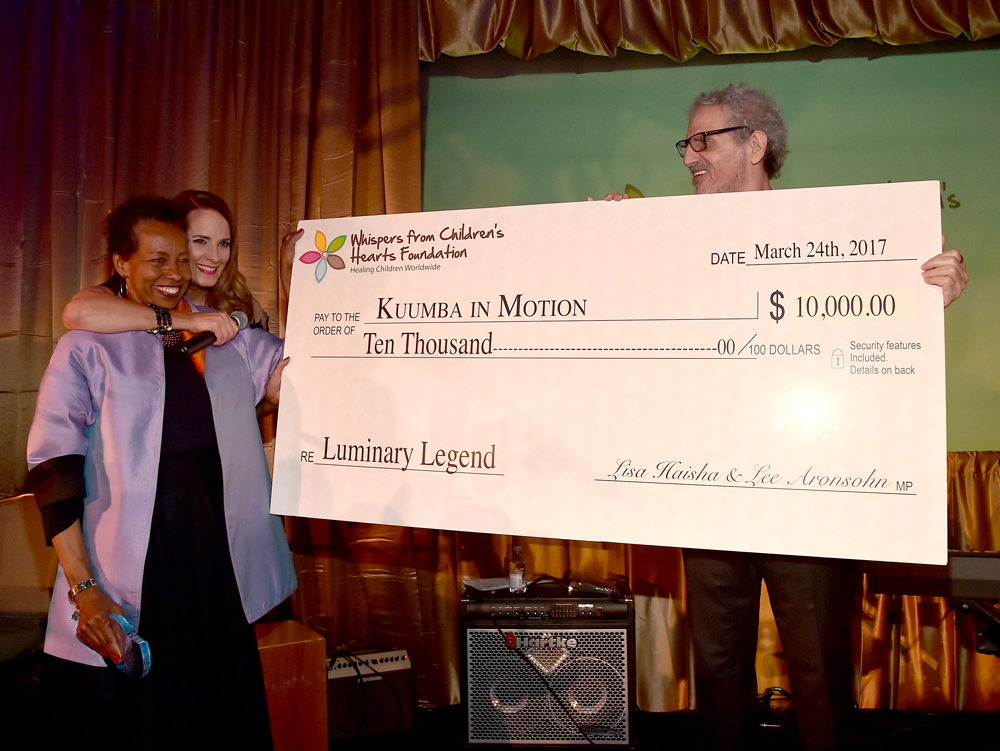 Founded by Ricki Byars Beckwith, Kuumba In Motion is an innovative learning academy for ages 5-12 that nurtures the creative genius within children who flourish in an atmosphere of alternative, experiential modalities of education.

2017 Legacy Gala Recap Videos
This year's event was a packed house with over 25 celebrities who walked the WFCH red carpet and a guest list of over 220's VIP's, sponsors, friends and family of the charities. Check out some of the amazing video coverage!
2017 Special Guests
An illustrious line up of the evening's Legacy Luminaries included Maria Conchita Alonso performing, recording artist Emmanuel Kelly, comedian Kathy Buckley, Panamanian recording star, Richard Rodriguez, celebrity designer Sue Wong and former back up dancer (Prince, Michael Jackson) and now transformational life coach, Andre Paradis.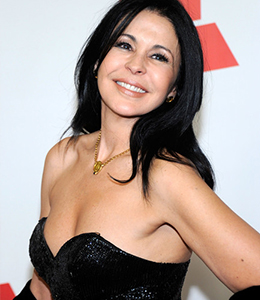 Maria Conchita Alonso
Actress & Performer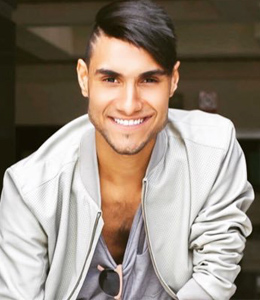 Emmanuel Kelly
Recording Artist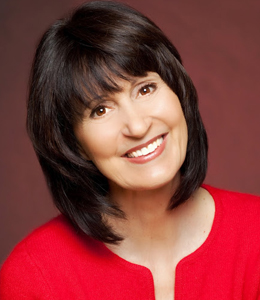 Kathy Buckley
Comedienne & Speaker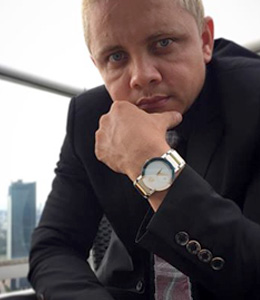 Richard Gonzalez
Panamanian Recording Star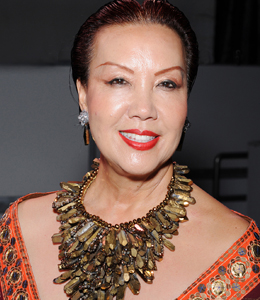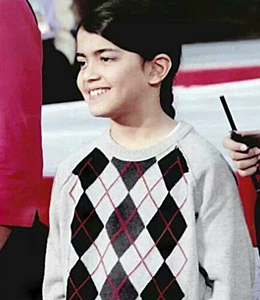 Prince Michael Jackson II
Michael Jackson's Son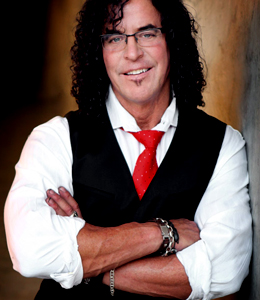 Andre Paradis
Former Back Up Dancer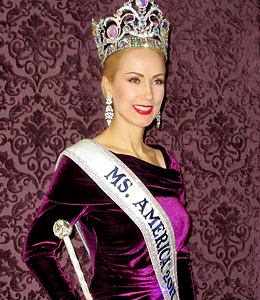 Oksana Vovk
Miss America 2017
Previous Award Recipients
In attendance at this year's exciting Legacy Gala Networking Party, we are pleased to welcome three of our previous Legacy Award Winners. As an added bonus to attending the event, guests are welcome to list their charity/nonprofit organization – or one that is dear to their heart – to be considered as an upcoming Legacy Gala award recipient where they could be honored with substantial financial assistance to assist in continuing their humanitarian efforts. (Simply ask for an Application for Nomination at the event.)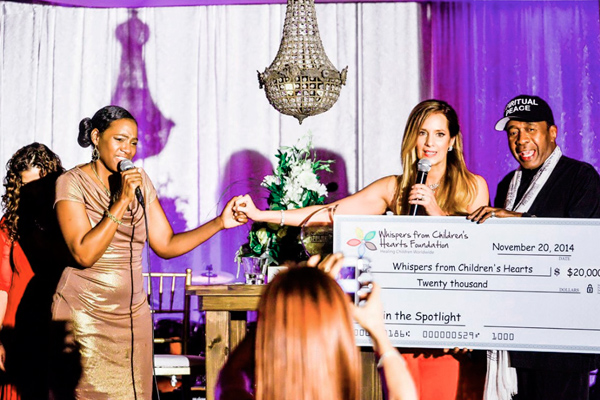 Tige Charity
Founder of Kids in the Spotlight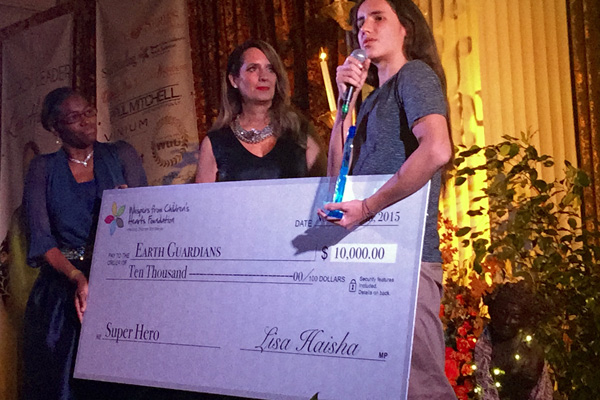 Xiuhtezcatl Martinez
Founder of Earth Guardians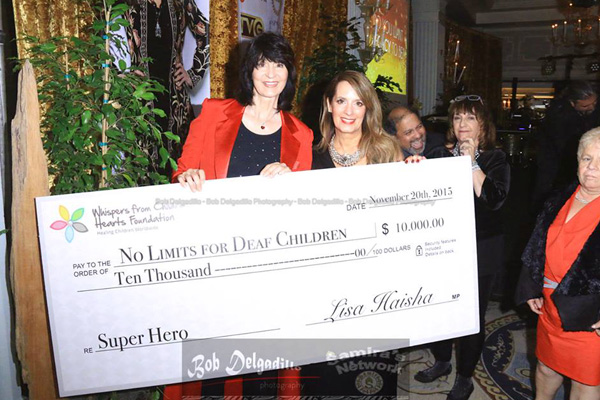 Kathy Buckley
Founder of No Limits for Deaf Children