Our Sponsors
Thank You ~ Gracias ~ Danke ~ Merci ~ Obrigado!!
As a non-profit organization, we are nothing without our sponsors and the amazing people who donate their time and energy to our wonderful cause. This page is dedicated to you!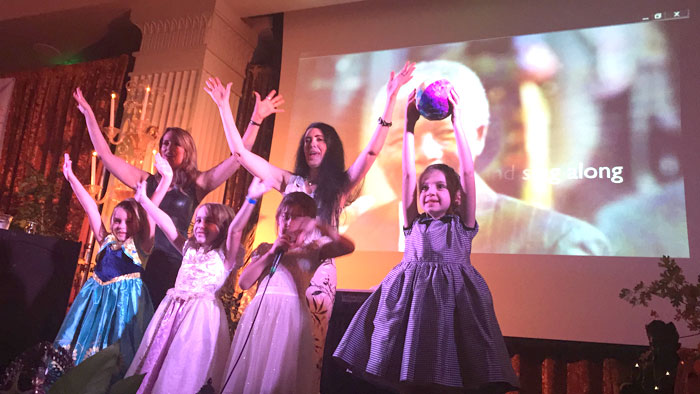 Whispers From Children's Hearts (WFCH) Foundation is a 501(c)(3) nonprofit organization that is dedicated to recognizing and supporting charities that benefit the needs of children.
Every year we work diligently to produce our annual Legacy Series Charity Gala and are extremely grateful to the many helping hands that collaborate to make it happen. To show our deep gratitude for them, we've created this page to honor their work and share important information so that everyone can be enlightened with their unique services and offerings.
Please take a moment and look around, then click on the links below to shop-till-you-drop knowing that you are consciously supporting companies that are truly making a difference in the world.