Lisa Haisha
Lisa Haisha, M.A. shares her unique experiences and insights through: dynamic storytelling, healing workshops, inspiring video journals, leadership conferences, keynote speaking, compelling interviews, dedicated nonprofit work and as a trusted guest expert on radio and television shows.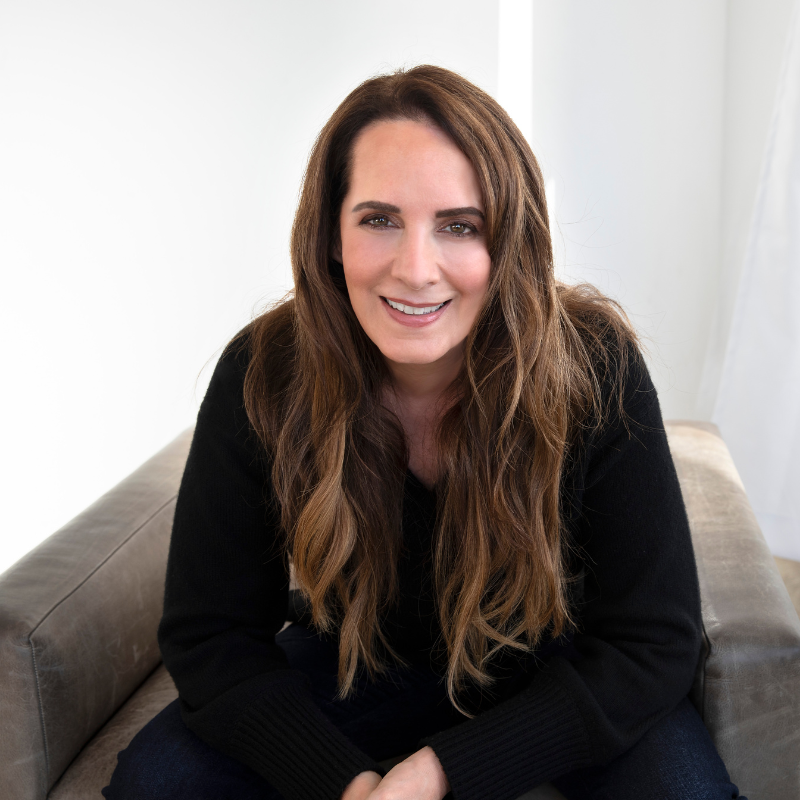 Everyone wants to love and be loved, but why is that so difficult?
Why is it so hard to connect with others?
Why is communication with each other so challenging?
Lisa Haisha's Biography
Self Discovery Through Travel
Everyone wants to love and be loved, but why is that so difficult?
Why is it so hard to connect with others?
Why is communication with each other so challenging?
Lisa Haisha, M.A., teaches women, men, and couples how to "show up" in their own lives personally, professionally, and passionately with her fearless expression in all media as a globally sought-after life counselor. Lisa helps people discover the answers to these perennial, soul-searching questions through SoulBlazing™, a process she created using her Impostor Model™. Her popular, decades-old work has garnered the attention of Hollywood's elite, helping them deal with ego, fear, and shame, which helped her to gain a unique insight into the minds of powerful, successful leaders.
Lisa's continued fascination with what makes people tick compelled her to travel for three decades to over 60 countries on seven continents, compiling social and cultural research by studying the likes of the Sufis in Cappadocia, Shamans in Peru, Bedouins in Petra, the Massai Tribes of Tanzania (including interviewing hundreds of orphans for her book Whispers From Children's Hearts) about how they give and receive love, and what they want their legacy to be.
Travel is a visual experience and as such, Lisa has chronicled her journeys to share them with you here in an ever-expanding archive of discoveries, revelations, adventure, and friendships. From the mundane to the magnificent, each piece of content on this site is crafted to give you insight into your own improvement, both within and without. By Land. By Air. By Soul.
The SoulBlazing™ Institute
The Award-Winning Center for Coaching, Counseling & Training
Lisa is also the founder of The SoulBlazing™ Institute which teaches her unique SoulBlazing™ therapy, an intensive, non-judgmental, fun and transformative method of coaching that uses her Impostor Model™ to rid you of your illusions, delusions and confusions.
Offering an amazing Life Coach Certification Program, The SoulBlazing™ Institute can help you to better communicate with yourself and others, attune to your deep truths and needs, achieve inner peace and freedom to attract success in everything you do.
Whispers From Children's Hearts
Lisa Haisha's Nonprofit Foundation
When Lisa decided to ask three simple questions to a child she encountered on her world travels, she had no idea her questions would one day spark a humanitarian mission. But that's exactly what happened.
Compiled into a colorful book, Whispers From Children's Hearts is Lisa's nonprofit foundation that is dedicated to healing children worldwide. Through volunteer and humanitarian trips nationally and internationally, WFCH works with local and global affiliates that share in their pursuit to improve the lives of children that have been left behind and/or are need of special care.
From Keynote to Motivational Speaking
Lisa Haisha has Decades of Proven Experience as a Powerful Public Speaker
Good motivational speakers lead extraordinary lives, but to truly inspire your audience, they must also have the ability to translate their stories and life lessons into an entertaining and inspirational keynote speech that is relevant and accessible to your audience.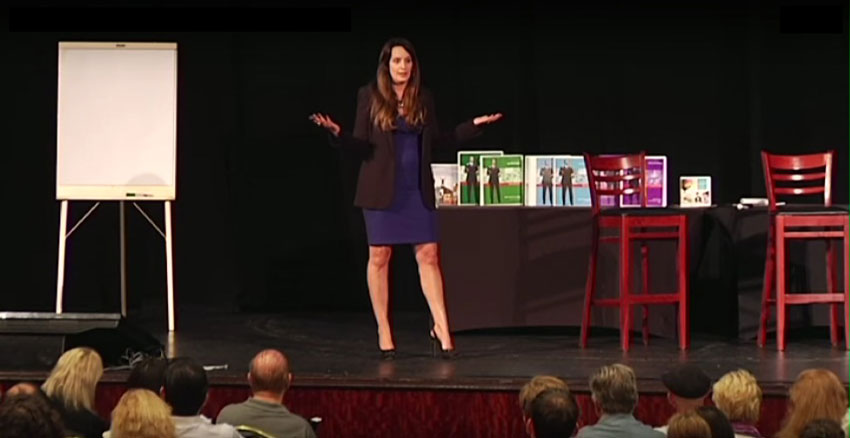 As a personal therapist to some of America's biggest Hollywood stars and executives and the co-founder of Whispers from Children's Hearts Foundation, Lisa's keynote inspirational speeches remind all of us that no matter how famous or successful one may be, all of us struggle with the common challenges of creativity, communication, connection with others, and the search for lasting fulfillment in life and work.
Heartwarming, humorous and insightful, Lisa's keynote motivational speeches provide her audience with real world tips for finding more peace, happiness and success in work and in life.
Lisa also offers business coaching and training workshops that will directly influence you and your team's ability to communicate in a manner that results in higher salesmanship, greater influence, improved leadership skills, enriched self-image and a more motivated workforce.
Lisa's unique and tested techniques resonate with clients because the proprietary SoulBlazing™ counsel and expertise is not one-size-fits-all. All of Lisa's speaking engagements are curated to accommodate each client's specific needs, expectations and goals.