Journal
The Whispers From Children's Hearts book began with asking children three simple questions. Over the next few years, the worldwide journey brought Lisa Haisha to visit children in 15 countries asking them these three questions:
1. Is God Fair?
2. Who in the World Would You Want to Meet?
3. If You Had One Wish, What Would It Be?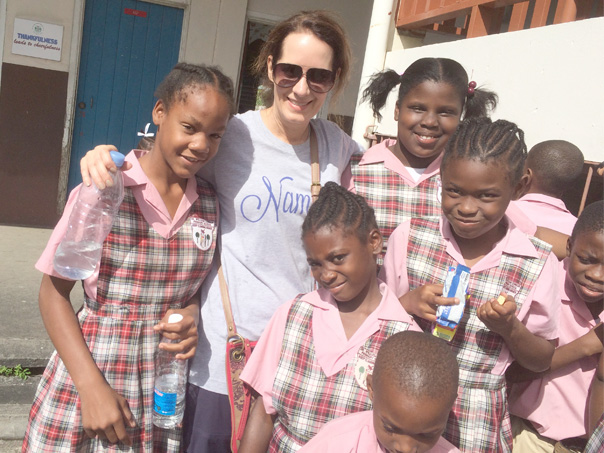 Below is a collection of photos from Lisa's travels that helped to inspire the WFCH book