Apply to Volunteer
Thank you for your interest in volunteering with Whispers From Children's Hearts Foundation. To better help us understand your volunteer commitment, please complete the volunteer form below.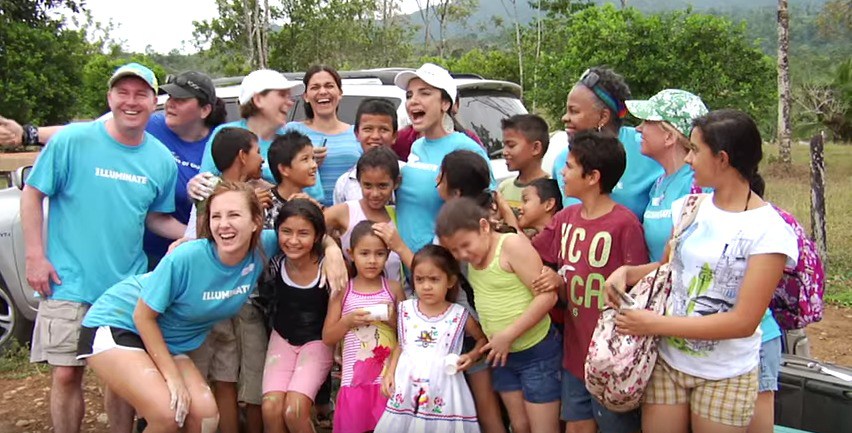 Whispers From Children's Hearts (WFCH) Foundation is a 501(c)(3) nonprofit organization that is dedicated to recognizing and supporting charities that benefit the needs of children.
Guidelines for Volunteers
Monthly contributors have the chance to change the lives of many people who want to get involved with humanitarian work but can't afford it financially. Through the Whisper's Foundation, compassionate adults will have the opportunity to be of service in the international one-week to three-week programs helping bring the Soul Blazing for Kids program around the world.
We will award two partial scholarships per trip.
Guidelines for volunteers:
1. Must write a letter of intention stating why they should be picked to join us on one of our Soul Blazing for Kids missions.
2. Must go through an interview process to help us determine if they are in alignment with our goals.
3. Be willing to take a three-hour class to learn about the Soul Blazing for Kids Program and help with a local weekend/weekly program before joining us internationally.
4. Must supply us with two letters of recommendation about their character.
What we are looking for in volunteers:
1. Willing to live and work in an uncomfortable environment.
2. Open heart with strong communication and nurturing skills.
3. Easy going, patient, and eager to serve angels.
4. Must be able to earn 30% of the financial end of the trip (travel costs, room and board). The Whispers Foundation will finance the remaining balance of the trip.